The Group
Launched in 2023 by The Boost Society (formerly KLEY Group), Hife is a new customised co-living concept for young workers and workers transitioning to new life stages.

With the same dynamism as a start-up, Hife is constantly decoding the behavioural and lifestyle patterns of its residents to design living spaces that answer their needs.


Our Mission
Foster the well-being and development of young workers and workers transitioning to new life stages
Support them in their professional journey
Offer an innovative and sustainable concept that boosts local development and increases the appeal of urban areas
Constantly decode trends to create experiences that align with the objectives of young mobile professionals
Discover the Groupe
MORE THAN A SERVICE, A CONCEPT
We welcome all lifestyles! Remote worker, consultant, slasher… Regardless of the name chosen, this community shares the same goals: live every day in a flexible way. Whether it's for short, medium, long or regular stays, the Hife concept can be tailored to everyone, with accommodation, services and living spaces open to everybody.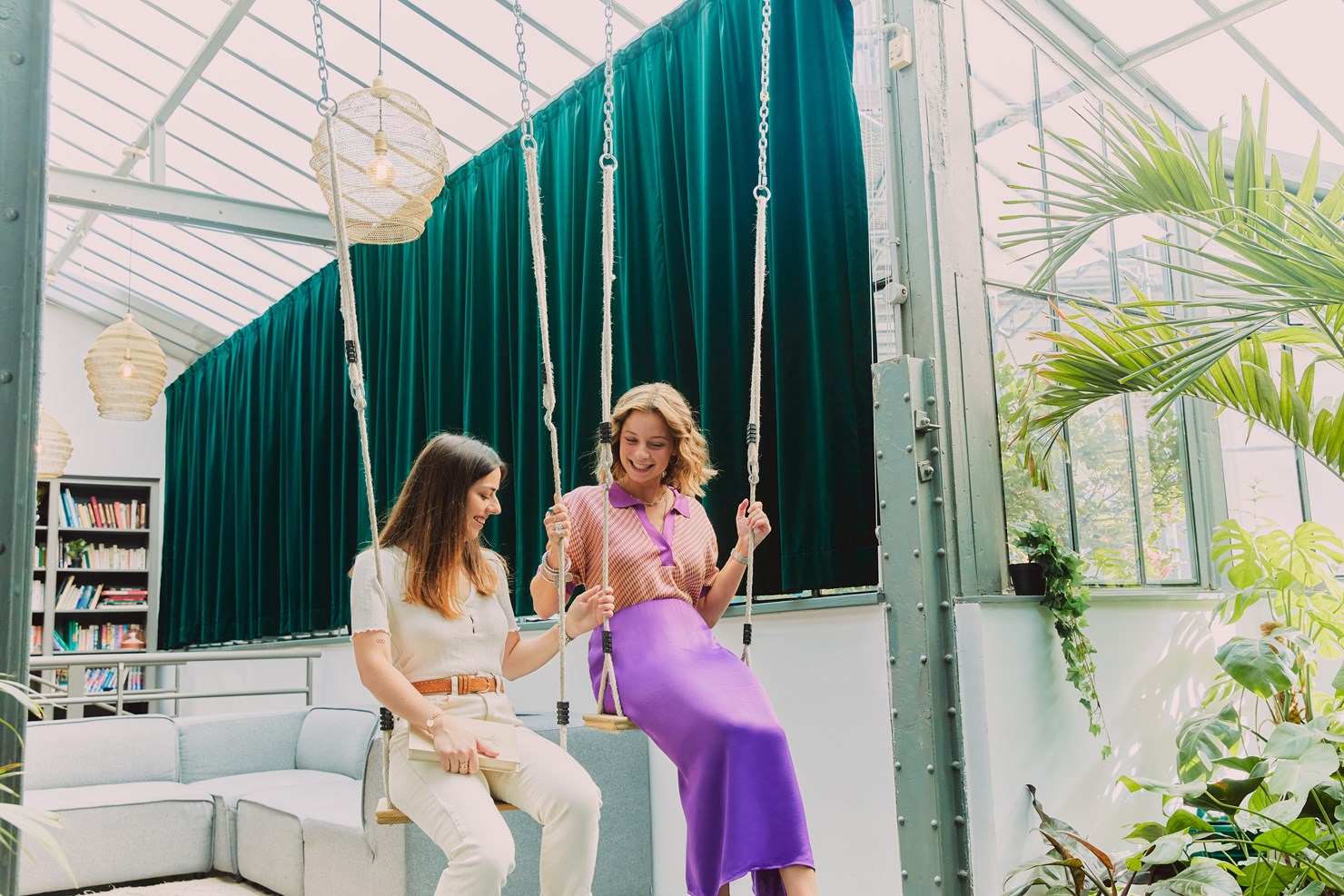 HERE, THERE AND EVERYWHERE!

In 2023, Hife will open its first co-living residences in Toulouse (Labège) and Gentilly. And by 2026, there will be 11 Hife co-living residences with +3,000 beds, including a new location at the foot of Montmartre.
#THE Hife TEAM
We're always looking for talented people with experience in property, the service industry and other sectors. All expertise is welcome at Hife. The only hard requirements are to have a positive energy and contribute to a relaxed atmosphere. And all our local operational teams are cut from the same cloth. No nonsense, just action and drive!
Join us !
THREE HATS, ONE GOAL
At Hife, our three-pronged expertise as investors, owners and managers has helped us forge strong and long-standing relationships with our property partners as well as with councillors, local authorities, universities and colleges. And no matter how big or small the project, the recipe for success remains the same: a short decision-making process, and a good dose of responsiveness and reliability. And a pinch of agility too!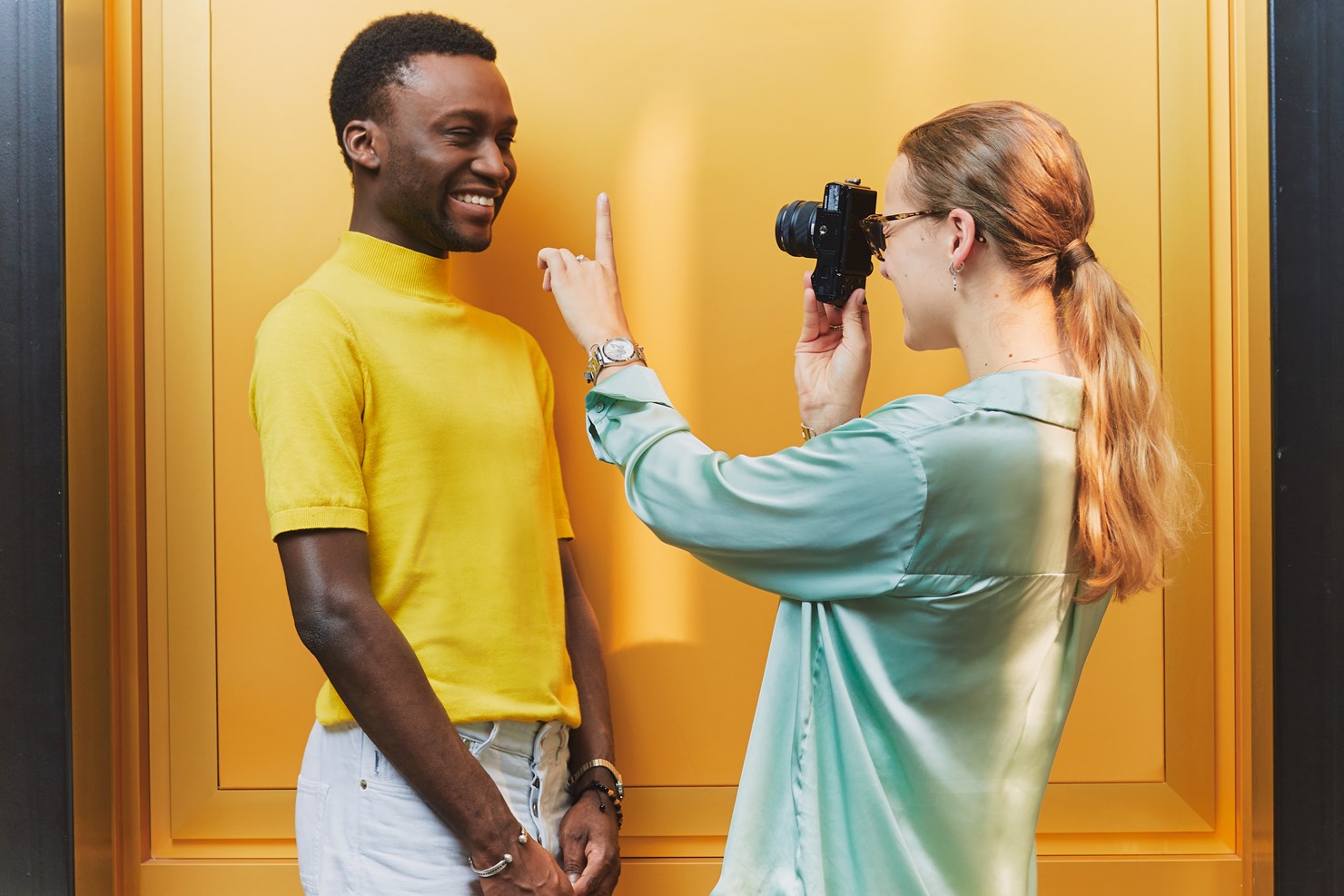 SOME KEY FIGURES
The accommodation shortage particularly affects young workers. Offering access to appropriate and fully equipped accommodation has therefore become an incentive offered by companies looking for new talent. "Name two incentives that can be used to decide between two companies in the job search phase*"
37% - Partial or full funding towards housing
23% - Access to additional services (gym, shower, common areas, etc.)
21% - The option to take part in themed events to help build my network
* IFOP survey carried out in June 2022 among 701 people between 22 and 30 years old, living in urban areas.