Living spaces
for all tastes
CO-LIVING REDEFINED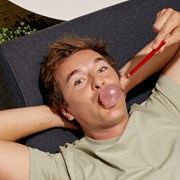 I want to stay 1 night or more
For one night or more, you will be hosted in a fully-furnished and cosy room, studio or apartment. Even if you're just passing through, you can still get into the rhythm of the Hife community!
Je découvre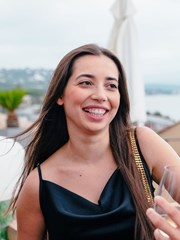 I want to stay longer than a month
Stop living out of a suitcase and settle in for a few weeks or months. We have created a unique co-living experience. Experience it for yourself!
Je découvre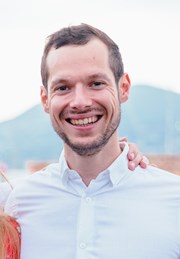 I want to come back regularly
Passing through often? We look after your belongings so it's like coming back home each time. We believe co-living should be flexible.
Je découvre
HIFE, JUST LIVE YOUR BEST LIFE!
Digital nomad, entrepreneur, freelancer, slasher... Whichever word you use to describe yourself, you need accommodation that gives you maximum privacy and flexibility with the minimum of fuss. Or maybe you just want to find living spaces where you can work, play sport, meet others… Hife is a co-living experience designed for you! Are you just passing through or want to stay for a while? At Hife, you have the freedom to live your own lifestyle, on your own, with your partner, with work colleagues, with friends...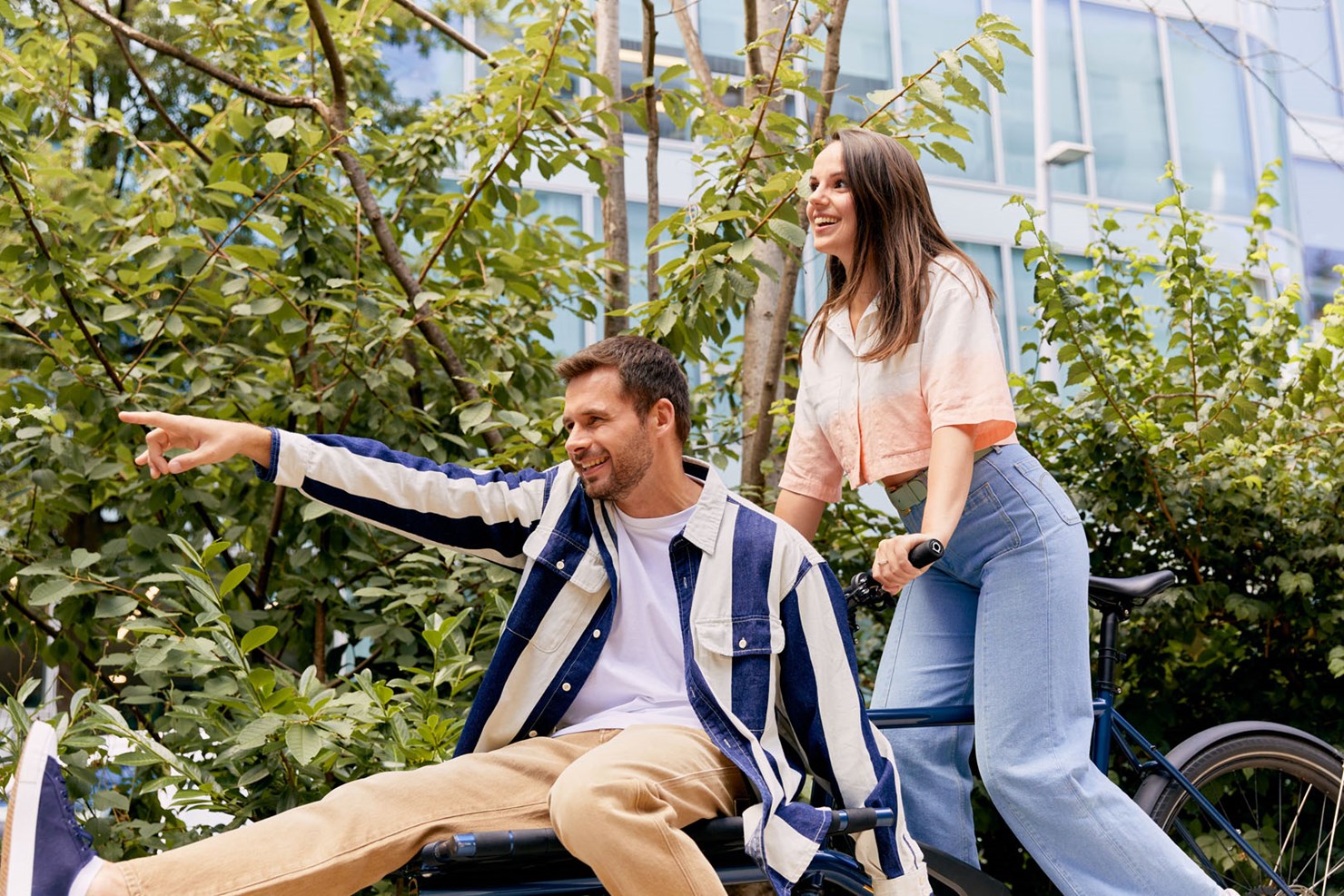 SPACE FOR ALL TASTES
Hife is a living space with areas designed for everything you might want or need: meals, brainstorming sessions, workouts, massages... And most of the areas are open to the public so you can hold meetings, network with others or set up projects!
EVERYTHING YOU NEED IN AN APARTMENT
On your own, with a partner or sharing with a flatmate, we have accommodation for everyone: from studios to 5BR apartments with private bathroom and balcony. At Hife, the accommodation has been designed to create a relaxing yet inspirational ambiance. Optimised storage space, high-speed internet, home comforts and all the essentials (iron, vacuum, etc.). As soon as you arrive, you'll feel right at home!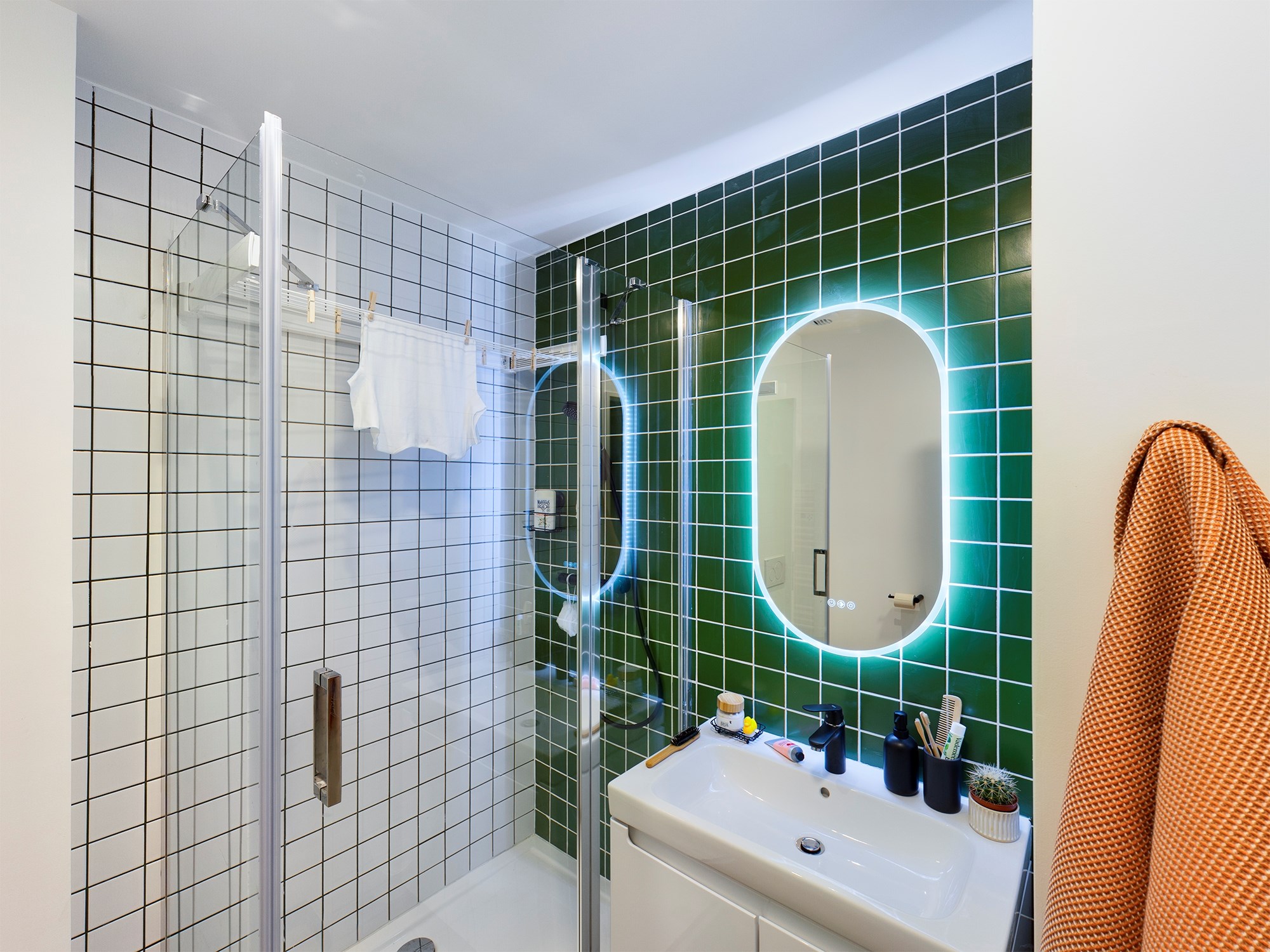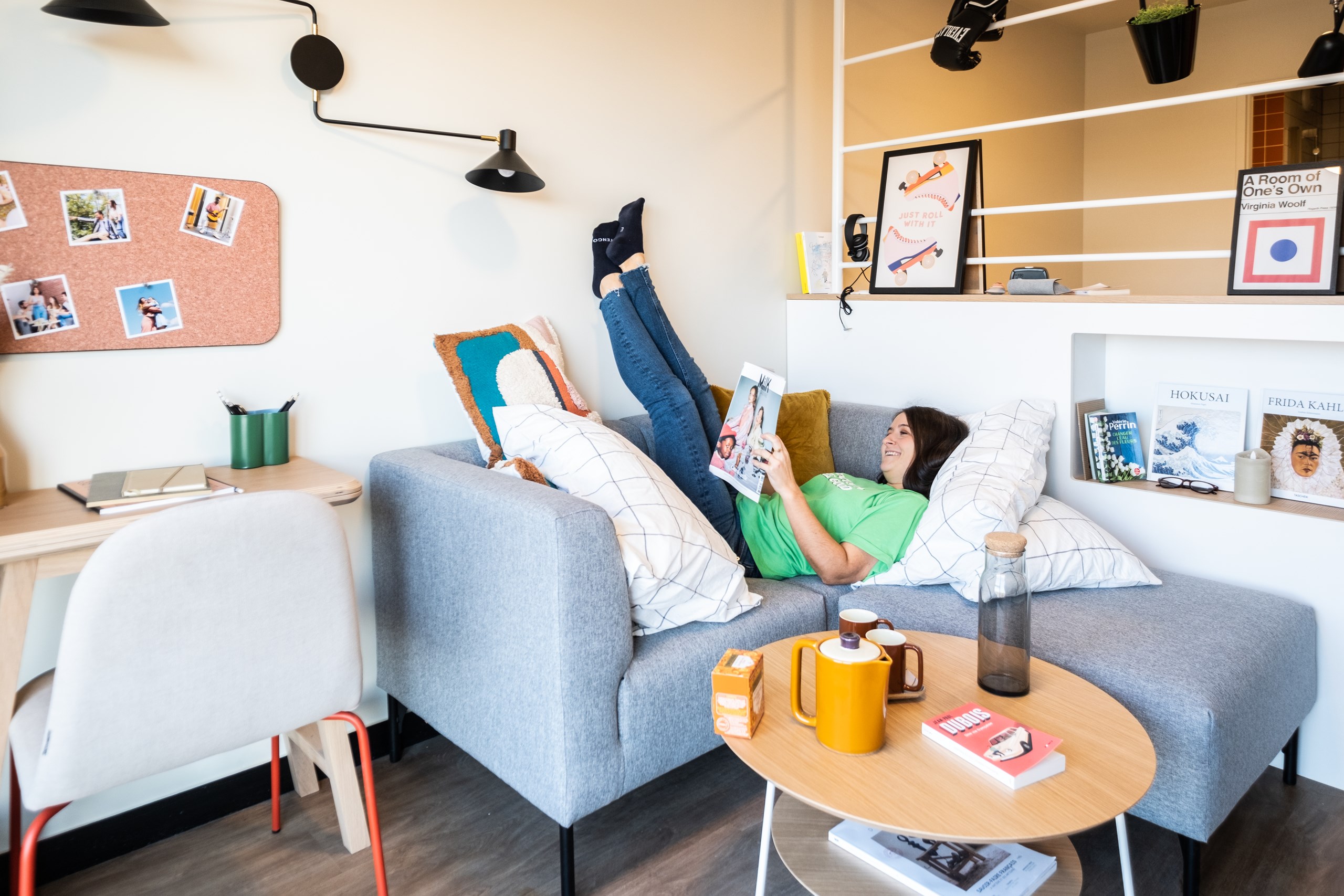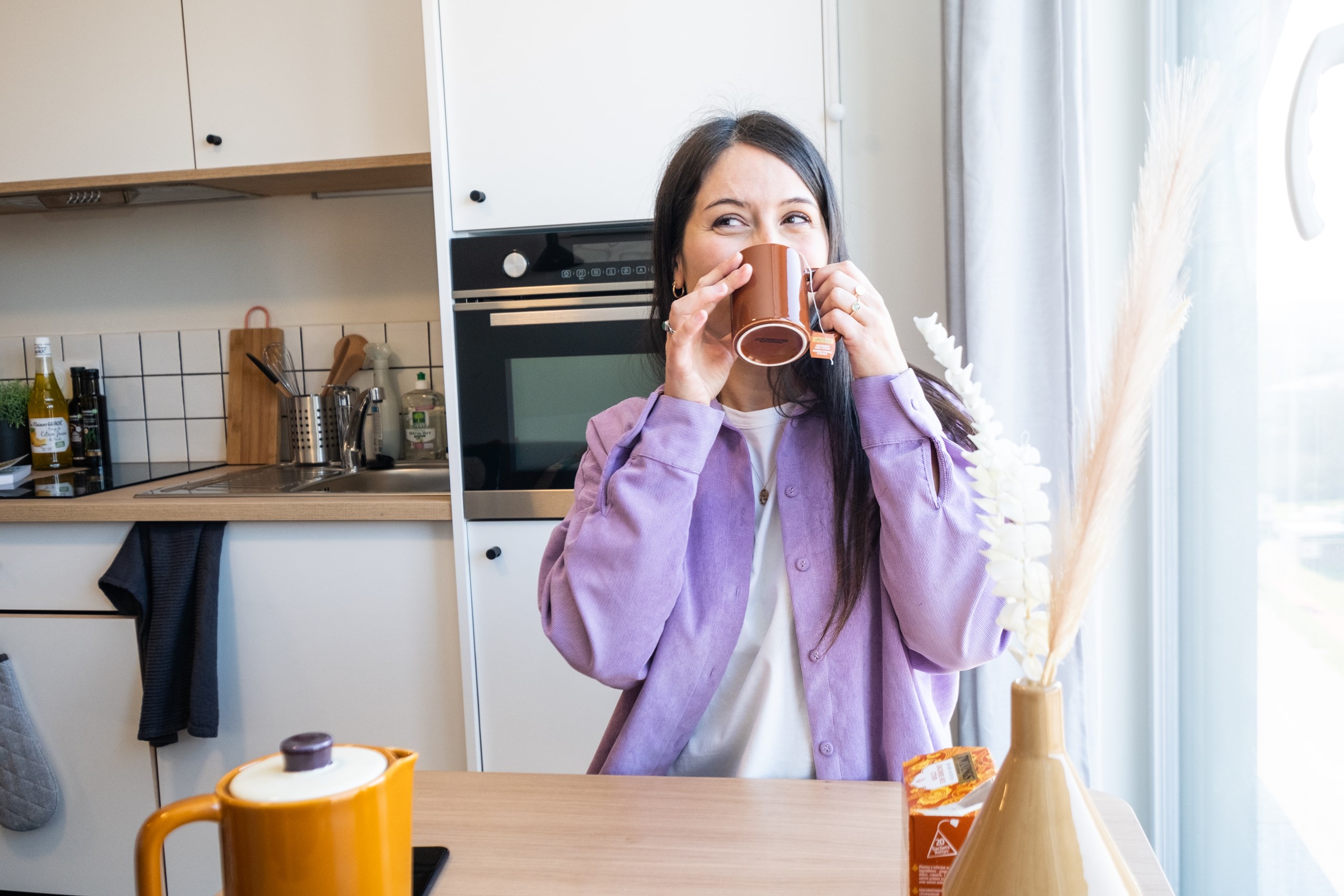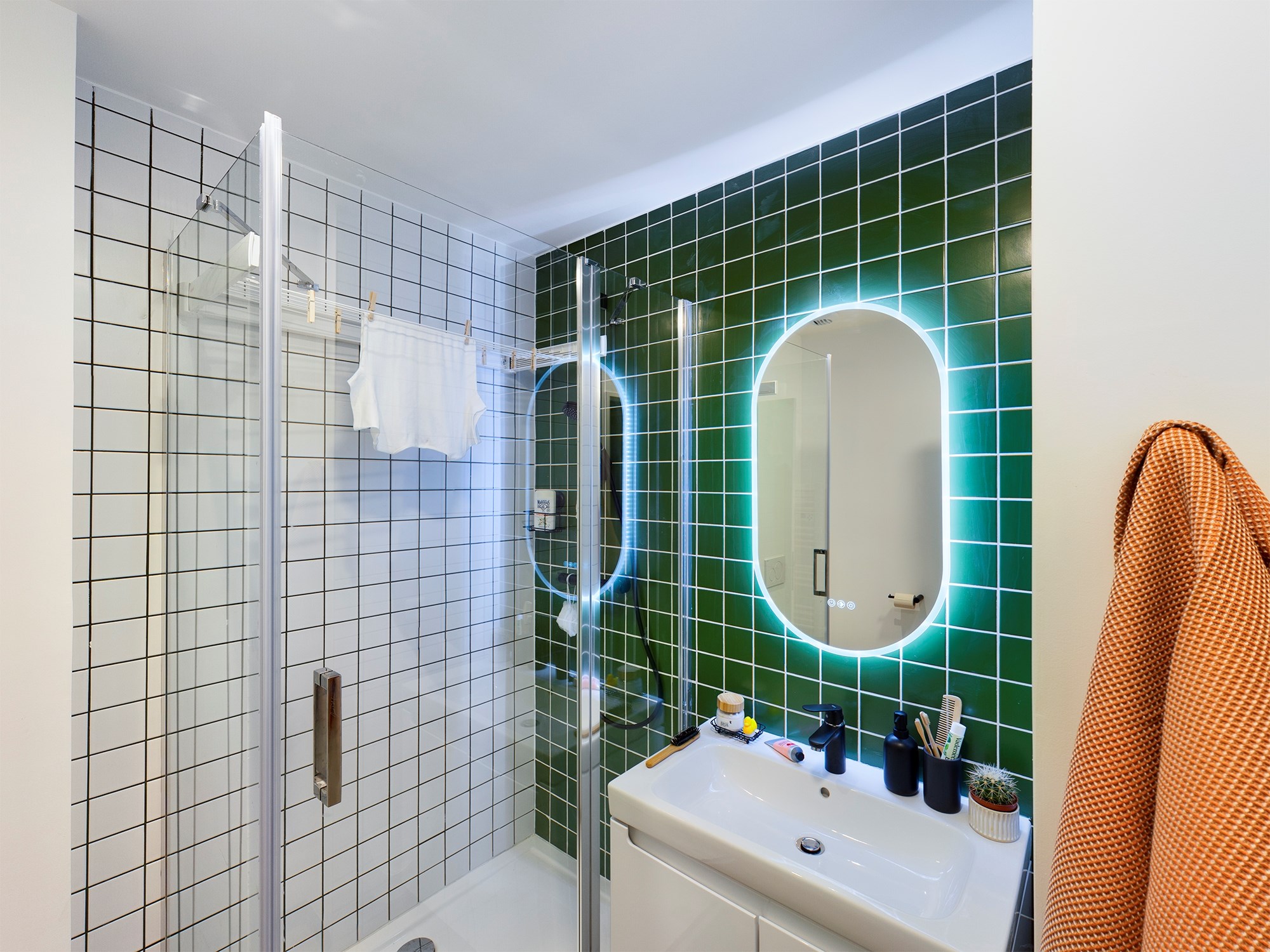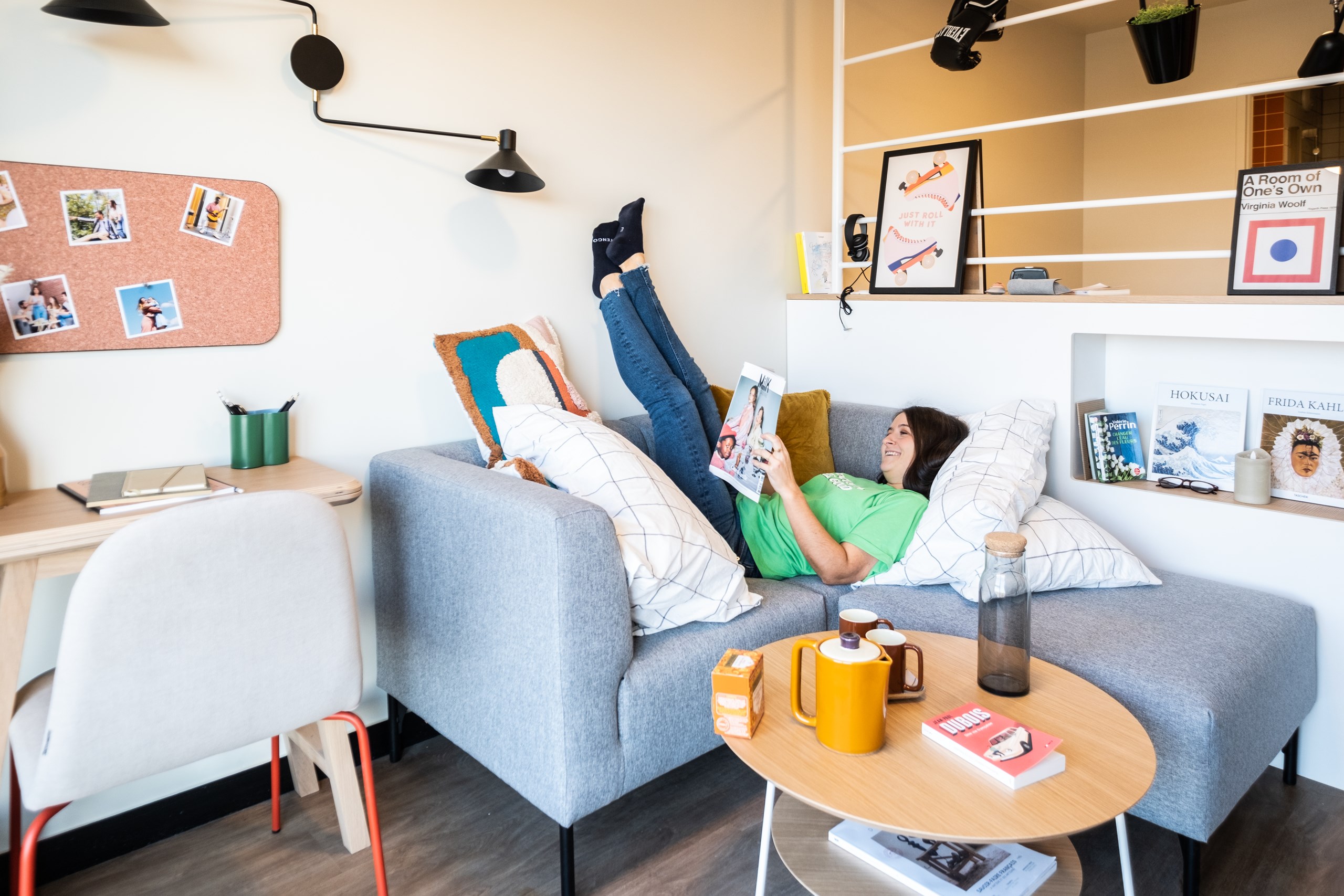 UNIQUE EVENTS AND CLASSES!
How about a yoga class between meetings? Wine tasting or after-work drinks? Team-building through a DIY course? On your own or in a group, take part in activities that inspire you and find your new obsession!
Conferences by Hife
Is there a topic you're curious about? A cause you feel strongly about and want to discuss? Take a look at the subjects covered at our Conferences by Hife to be inspired and chat with professionals and experts. #foodforthought
Voir le détail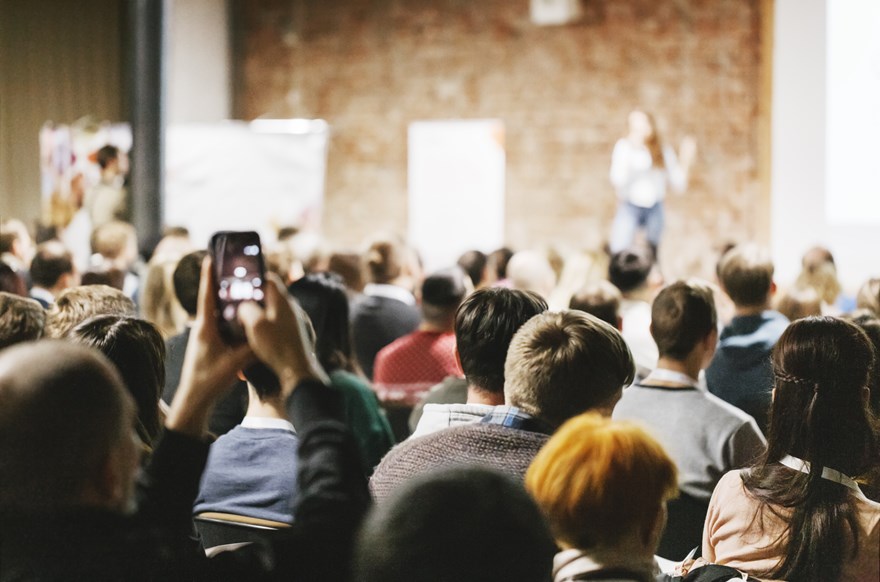 Cooking & patisserie workshop
Learn all the secrets to making great sushi, dim sum, blanquette, tarts, crème brulée or the latest trendy veggie dish!
Voir le détail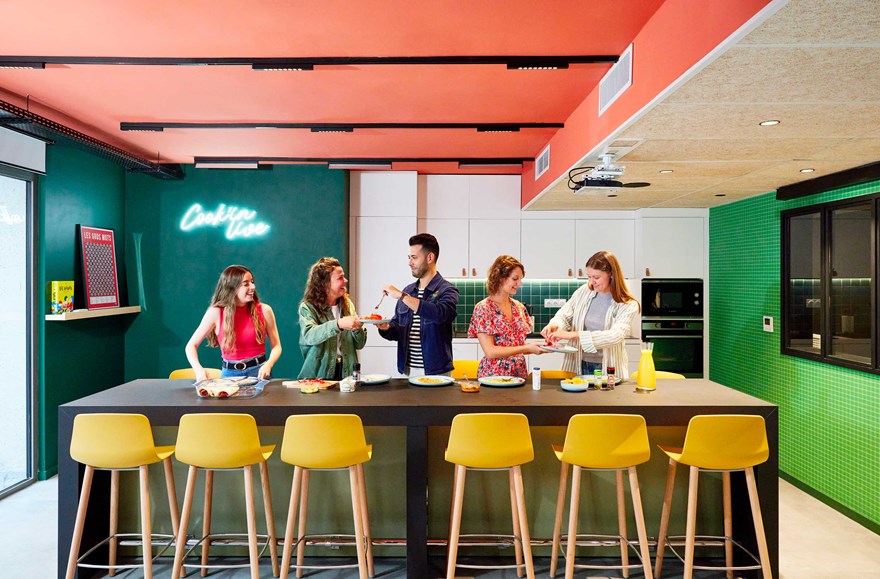 Cocktail Class
What if the next must-have cocktail was invented by you? Glugs of creativity and a splash of frivolity: that's the base recipe for our cocktail classes. And if that's not your cup of tea, you can always get the job done with a very trendy summer lemonade.
Voir le détail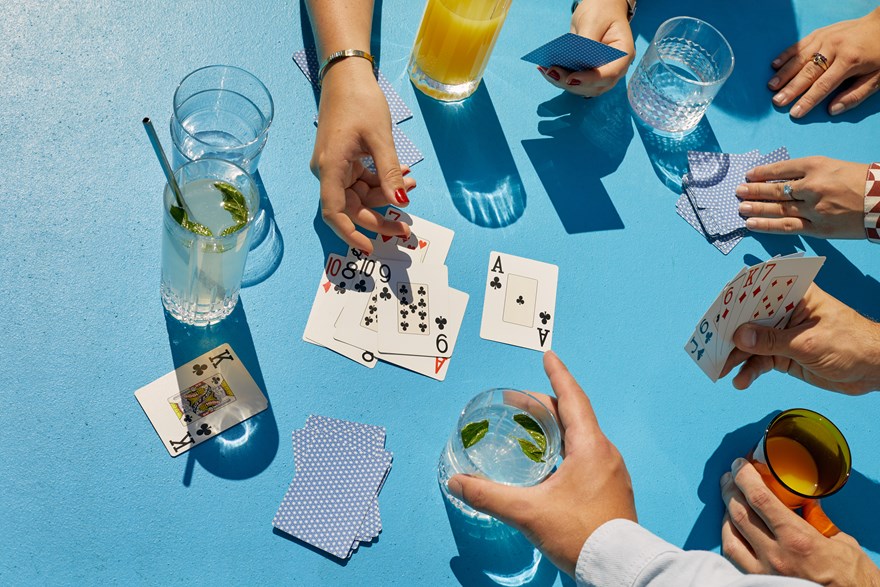 Green Thumb Classes
Do you love plants but can't even take care of a cactus? Our gardening classes are just what you need!
Voir le détail
Sports class
Too much energy or you just need to let off steam? Boxing, CrossFit, pilates, yoga, TRX… Choose the fitness option that fits you the best!
Voir le détail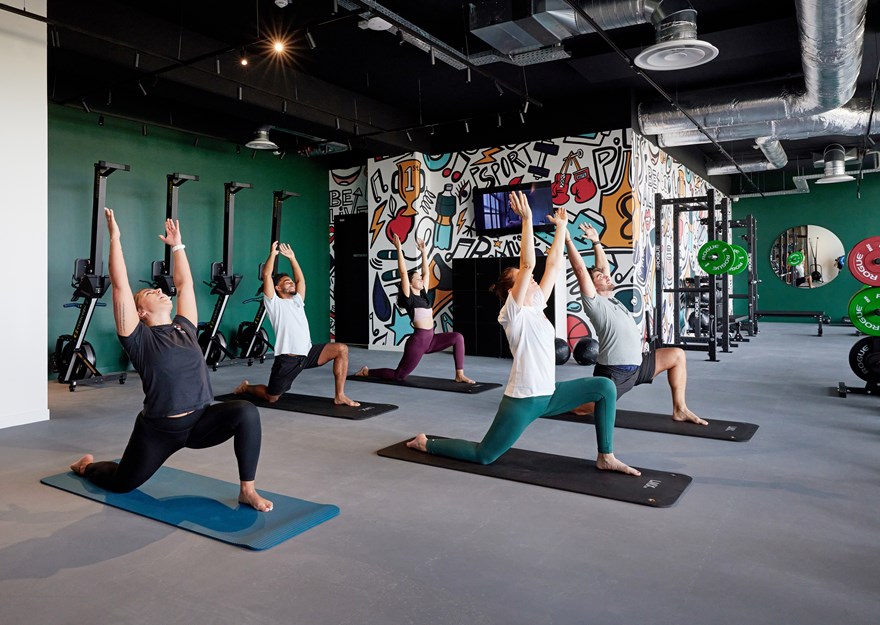 Concert Live
At Hife, we love it when things move, swing and come alive…And we always have the hottest artists around for our Live concerts at the Cooker or on the rooftop at sunset. Jazz, EDM, rock, hip-hop… live!
Voir le détail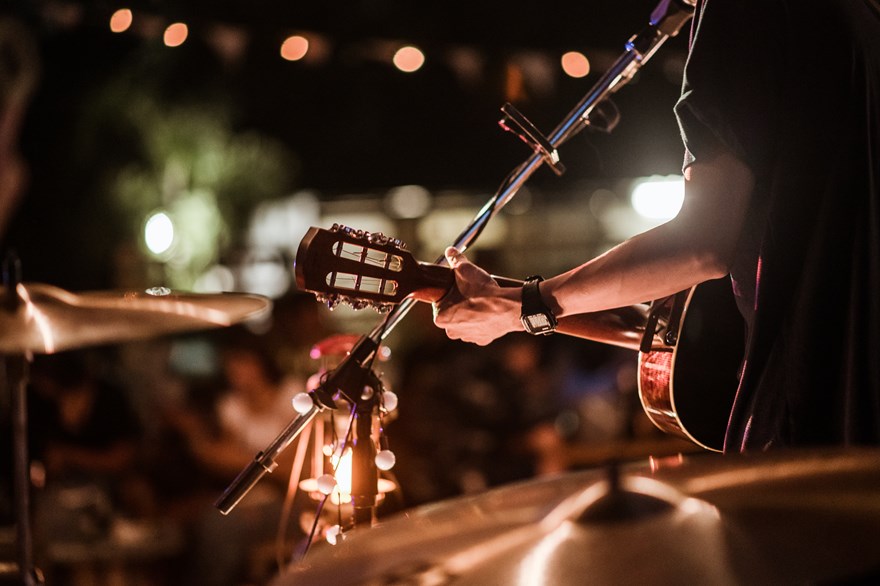 Freelance Workshop
Freelancer, entrepreneur, start-upper… Every day is a challenge finding customers, optimising your time, working alone, invoicing, and filing taxes. Our freelance workshops give you lots of handy tips to help you start a new adventure or support your existing one. Ready to start(-up)?
Voir le détail
Job dating
Do you have the skills but are lacking a little boost to get started in the job market? Take part in our Job Dating sessions and discuss your profile, projects and ambitions with recruiters in a professional yet relaxed environment.
Voir le détail
Stand'up
Are you one of those that can get the whole room laughing? Spread the joy and gain inspiration from seasoned stand-up comedians. When is it open-mic night?
Voir le détail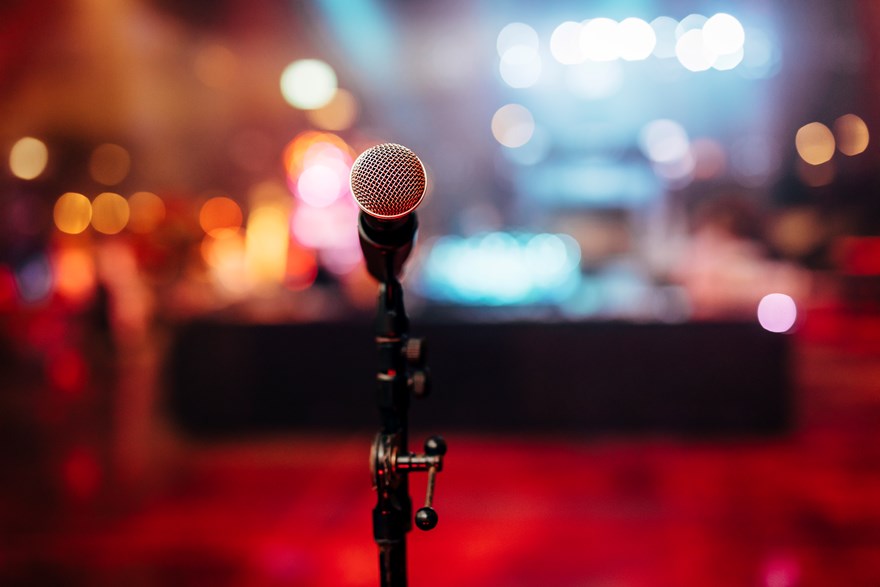 Wine Tasting
A good backbone! Robust and steely. Lingering and velvety! A little buttery maybe? Have you always dreamed of knowing what any of this really means? In vino veritas.
Voir le détail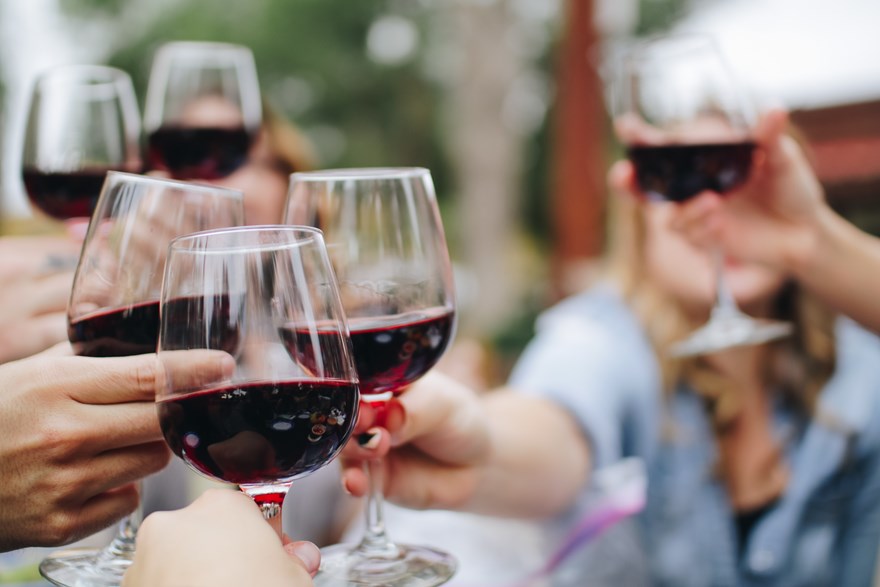 Hife IS WORKING TODAY FOR A BETTER TOMORROW!
Social and societal issues are very closely linked to environmental concerns. The events, conferences and workshops organised at Hife are a chance to learn, better understand and even become an agent for change.
Take part
OUR PREFERRED PARTNERS
Businesses, HR departments, elected officials, property developers, architects, local authorities… they are all an integral part of the Hife community.