Listing residence
Voir toutes les residences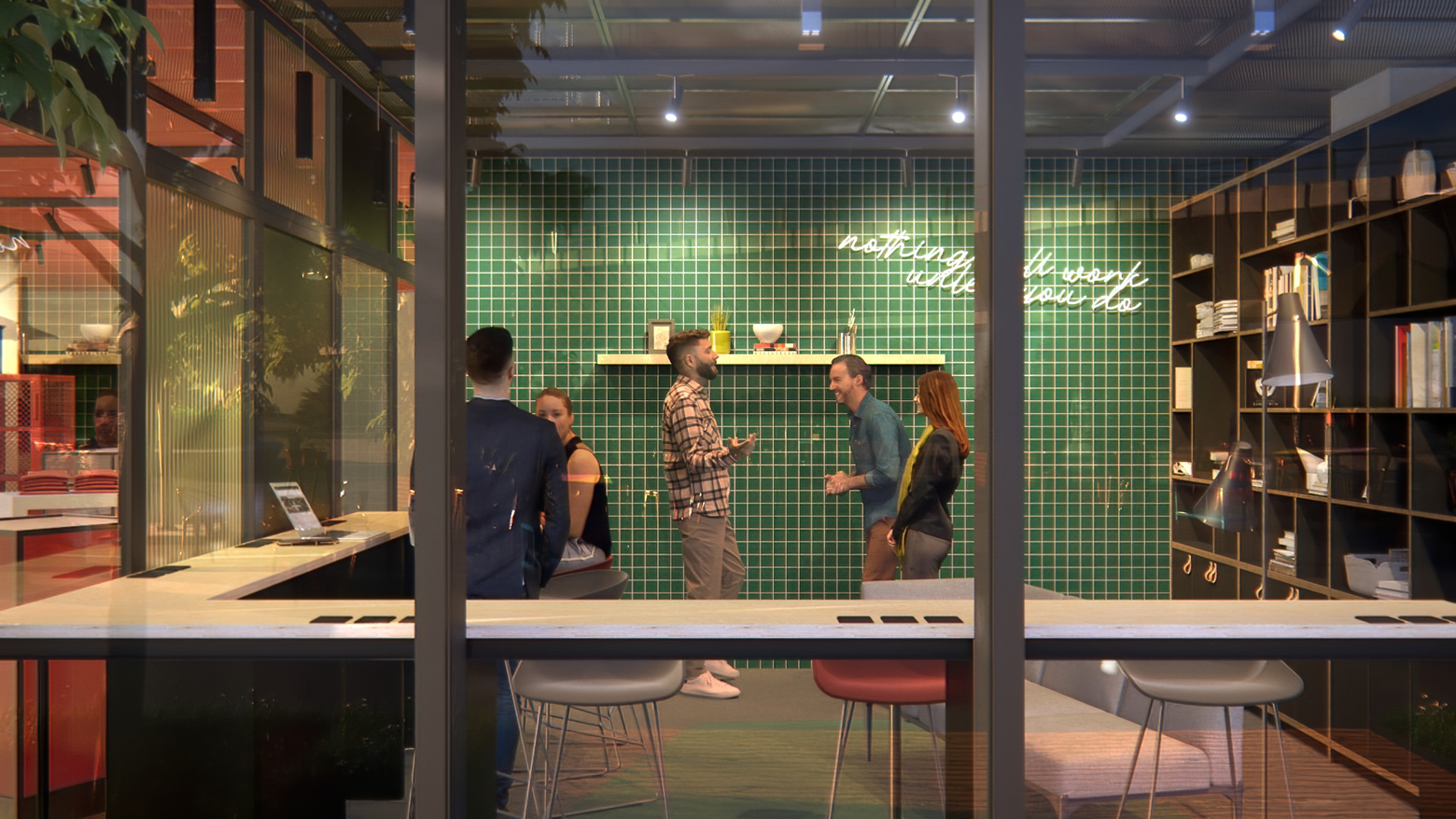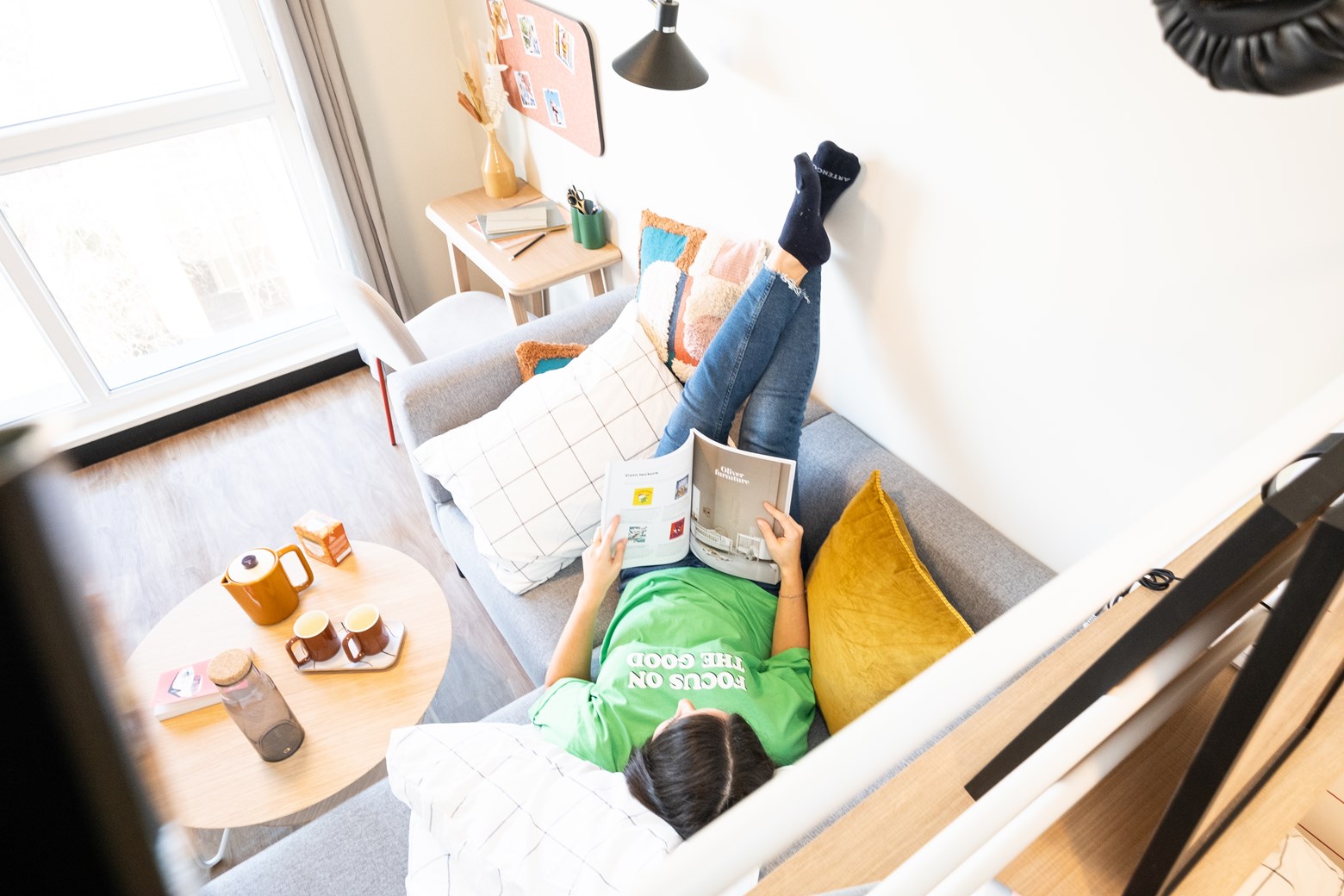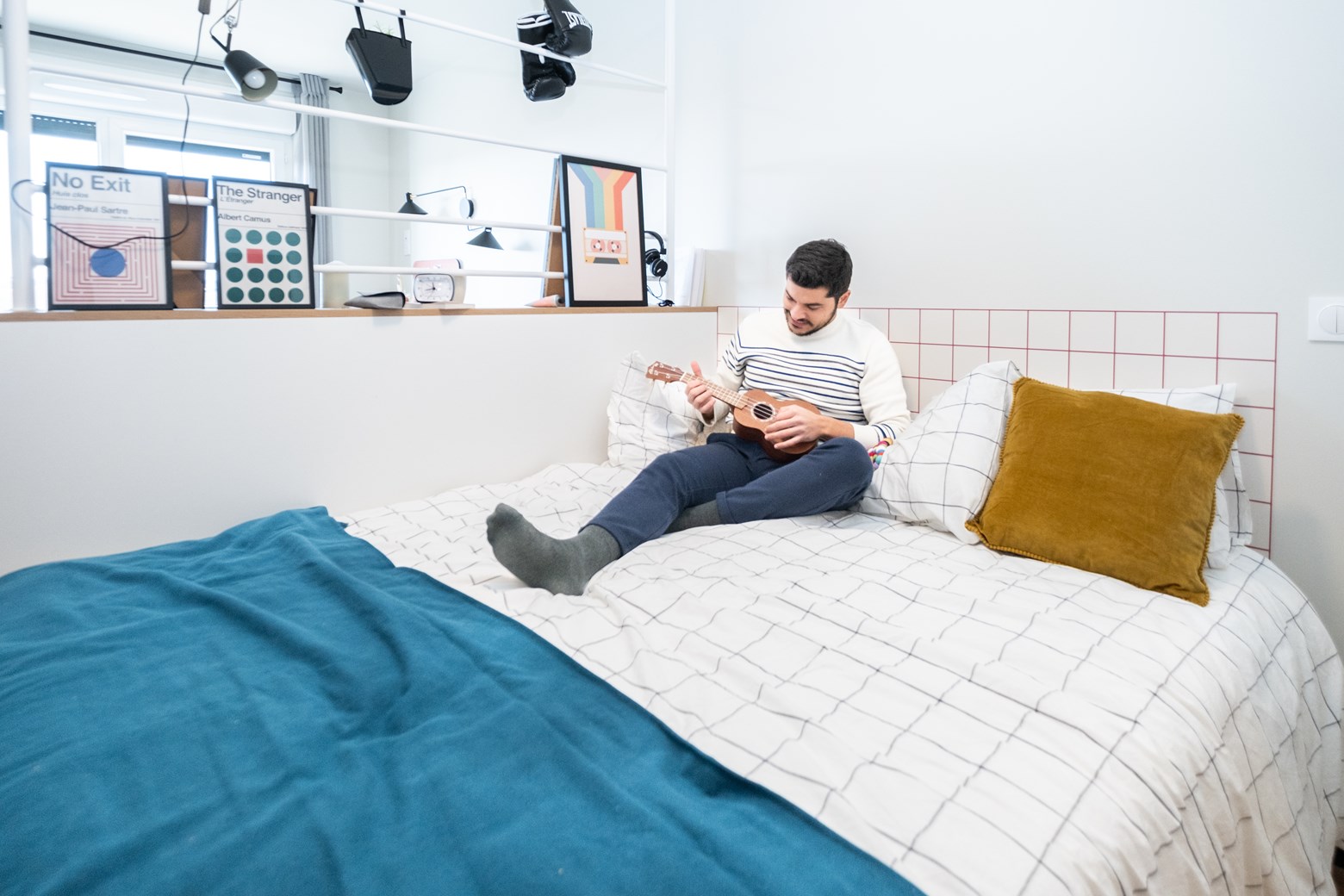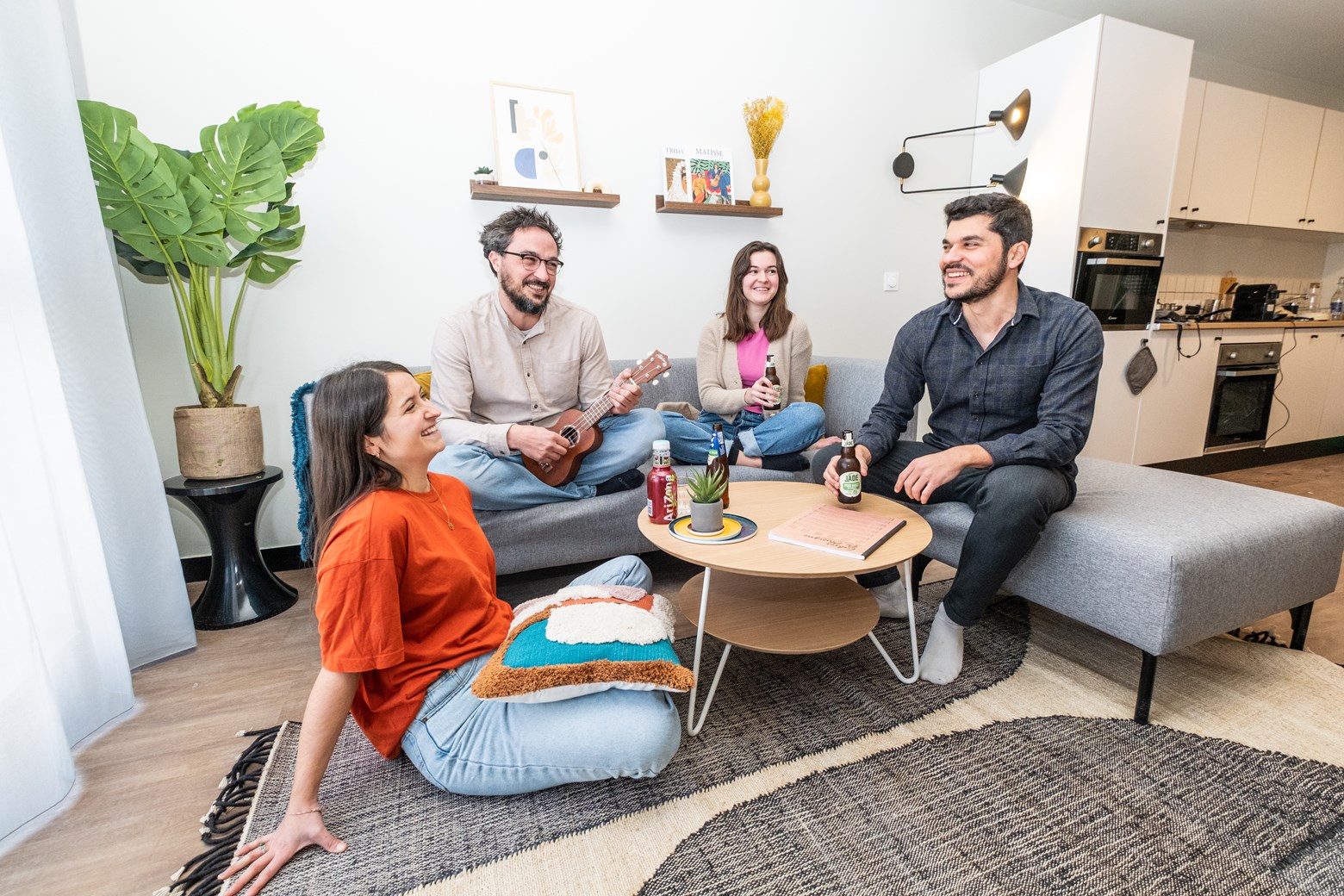 Toulouse Labège
2 Rue Rene Cornemont - 31400 Toulouse
Toulouse! The food, the musical accent, the banks of the Garonne… come to "La Ville Rose" and enjoy a unique co-living experience: a residence in Labège with comfortable spaces and a rooftop to bask in the South-West sun.
See residence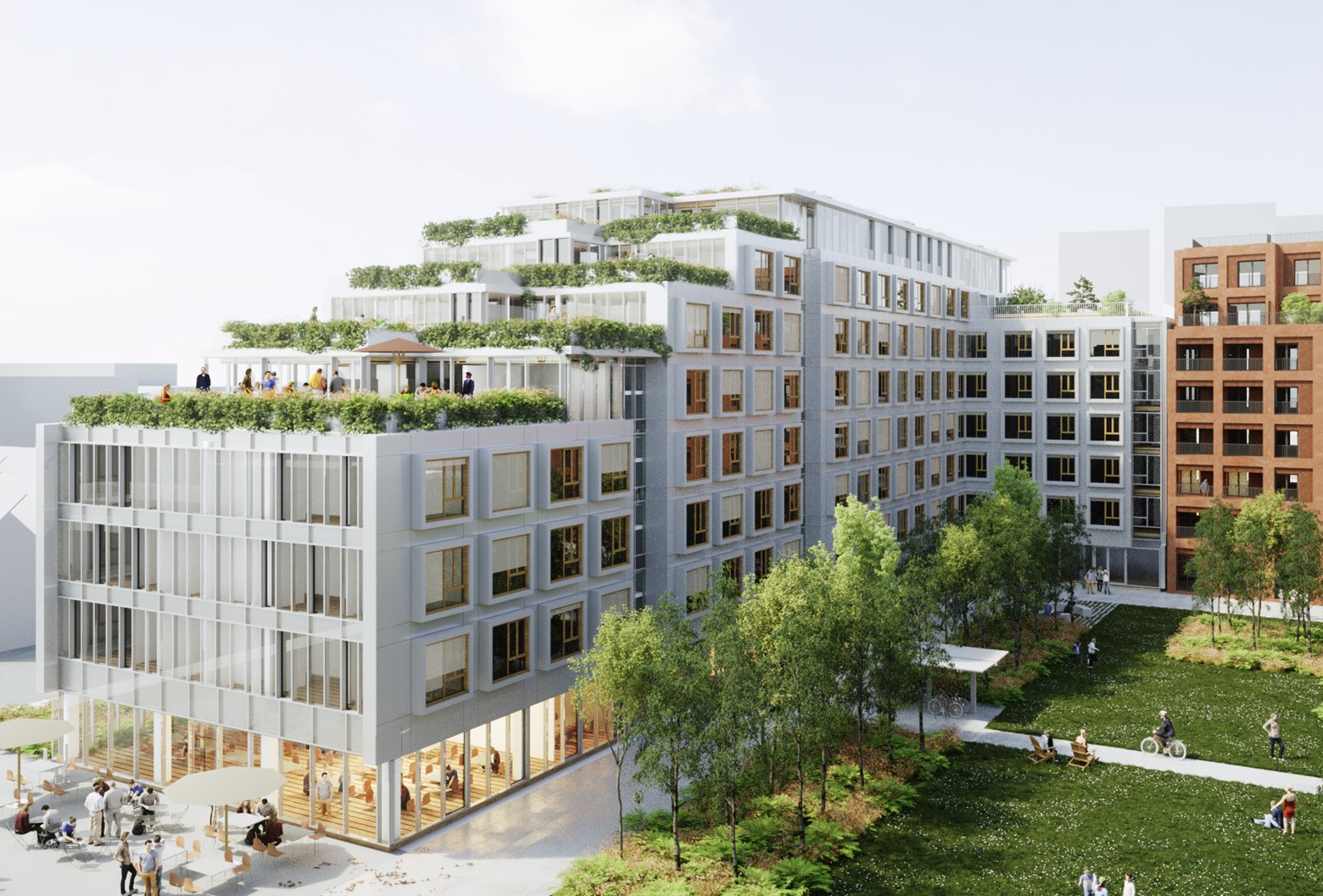 Paris Montmartre
Rue Championnet - 75018 Paris
Montmartre… the traditional alleys, the Paris depicted in the movies, the Sacré Coeur, that certain "je ne sais quoi" in the air! At Hife • Paris Montmartre, feel on top of the world by staying at the foot of the famous hill where you can take in the landscape or get your portrait taken.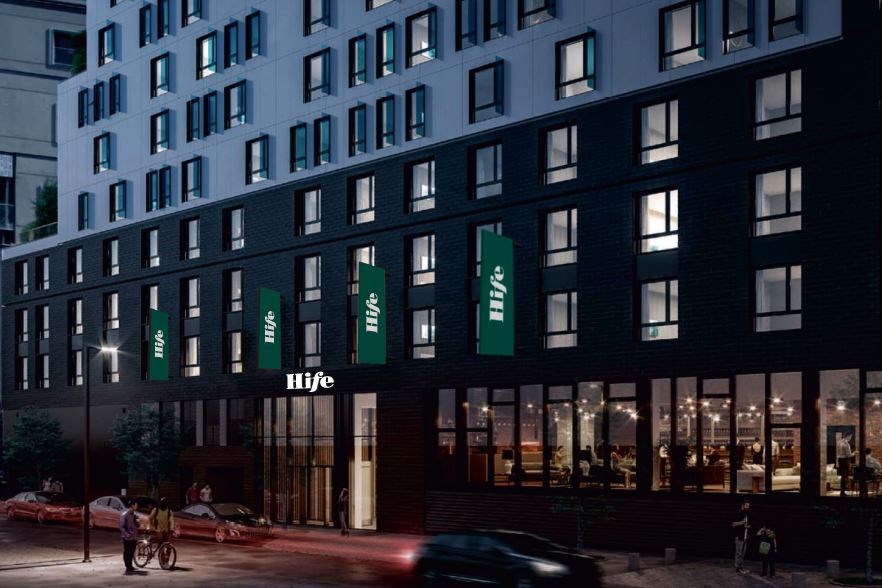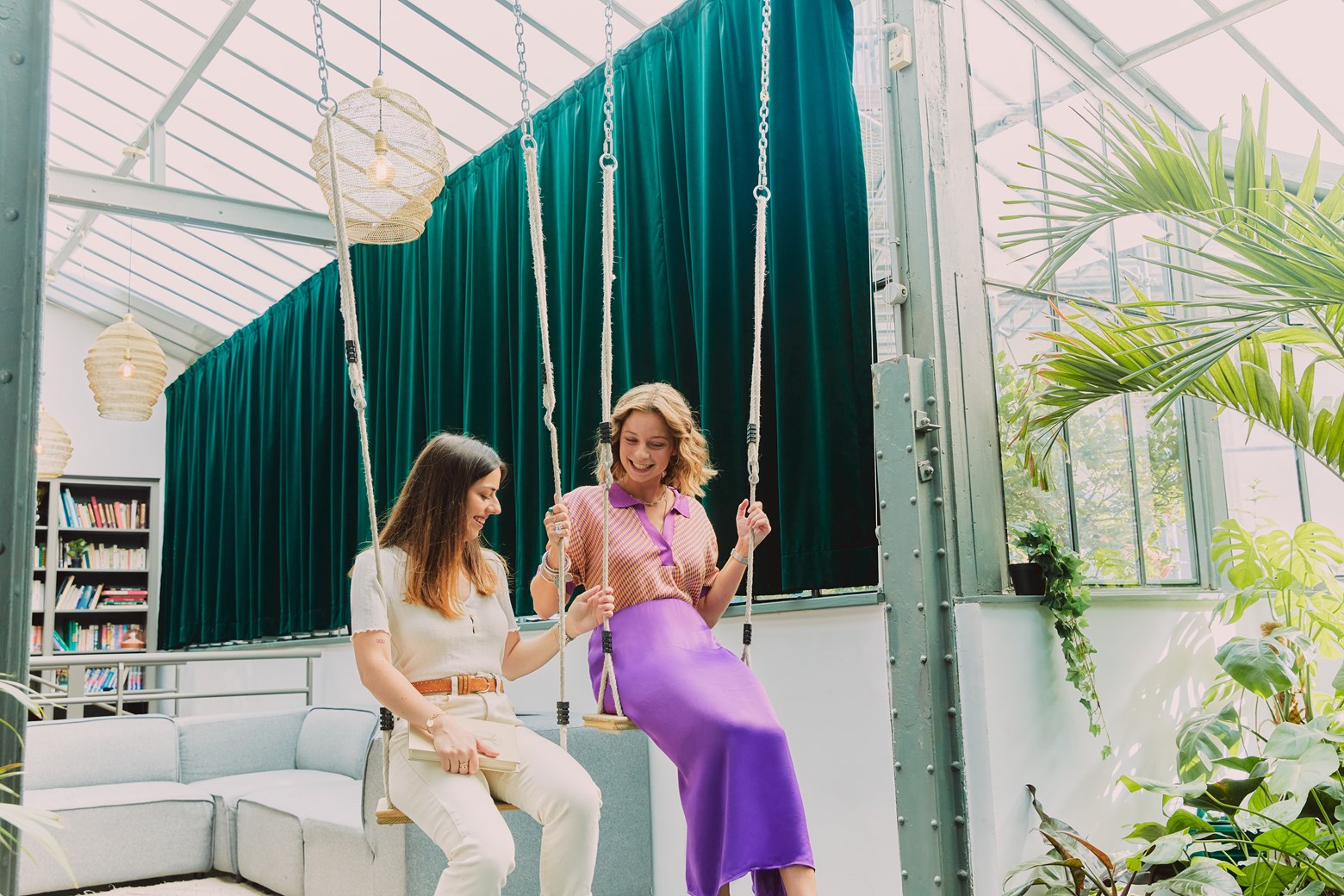 Paris Issy
Rue Guynemer - 92130 Issy-Les-Moulineaux
At Issy-Les-Moulineaux, you are at the entrance to Paris, its cafés, restaurants, museums and monuments. Just steps away from the Aquaboulevard and Parc des Expositions, Hife x Issy-Les-Moulineaux is the ideal location to enjoy the Paris life at your own pace.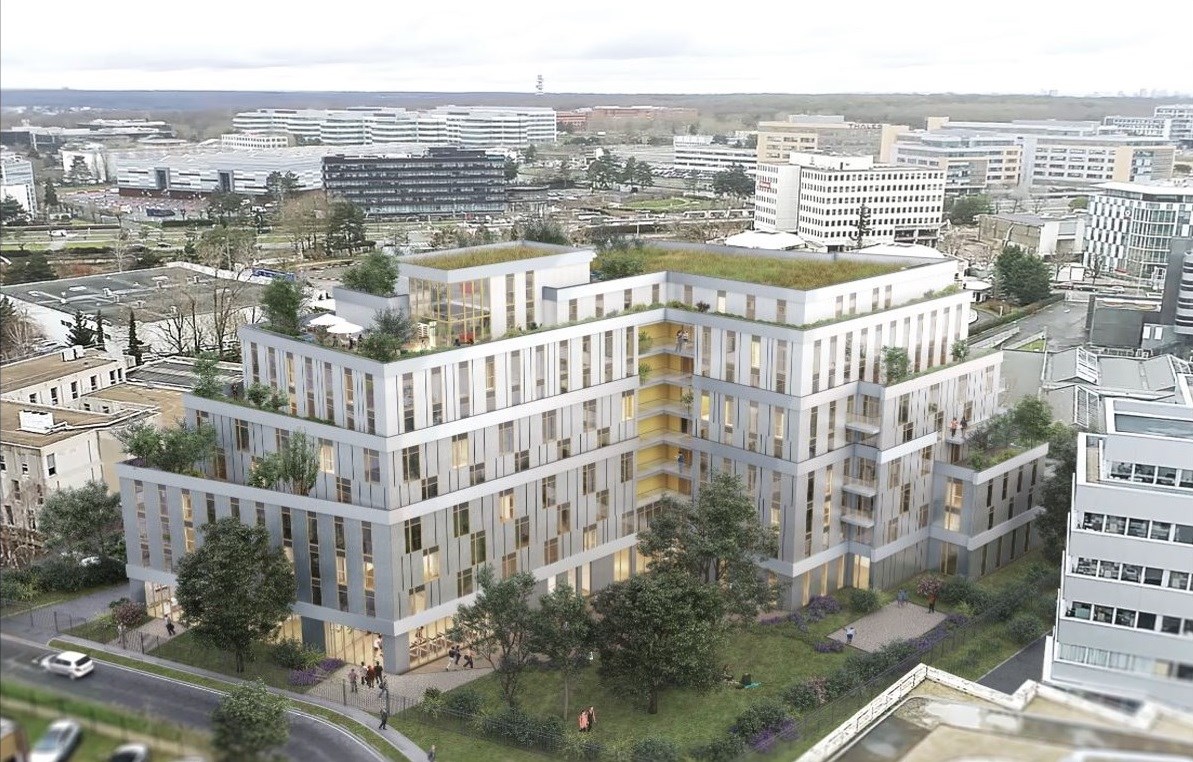 Velizy
6 Rue des Frères Caudron - 78140 Vélizy-Villacoublay
At Hife • Vélizy, you will be at the heart of the third largest business district in Île-de-France at Inovel Parc. Need to get back to nature and be surrounded by greenery? You have the Meudon forest right next door!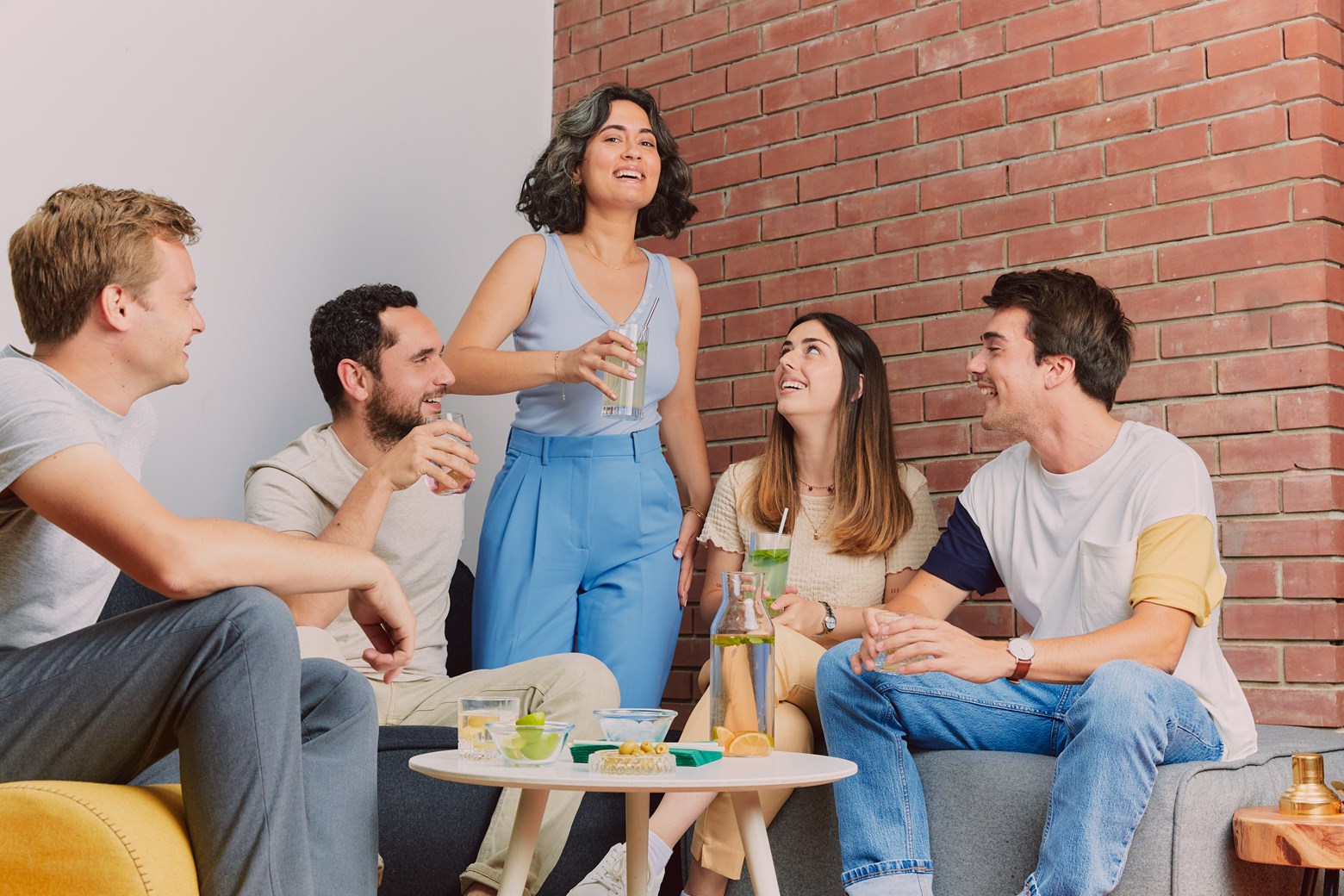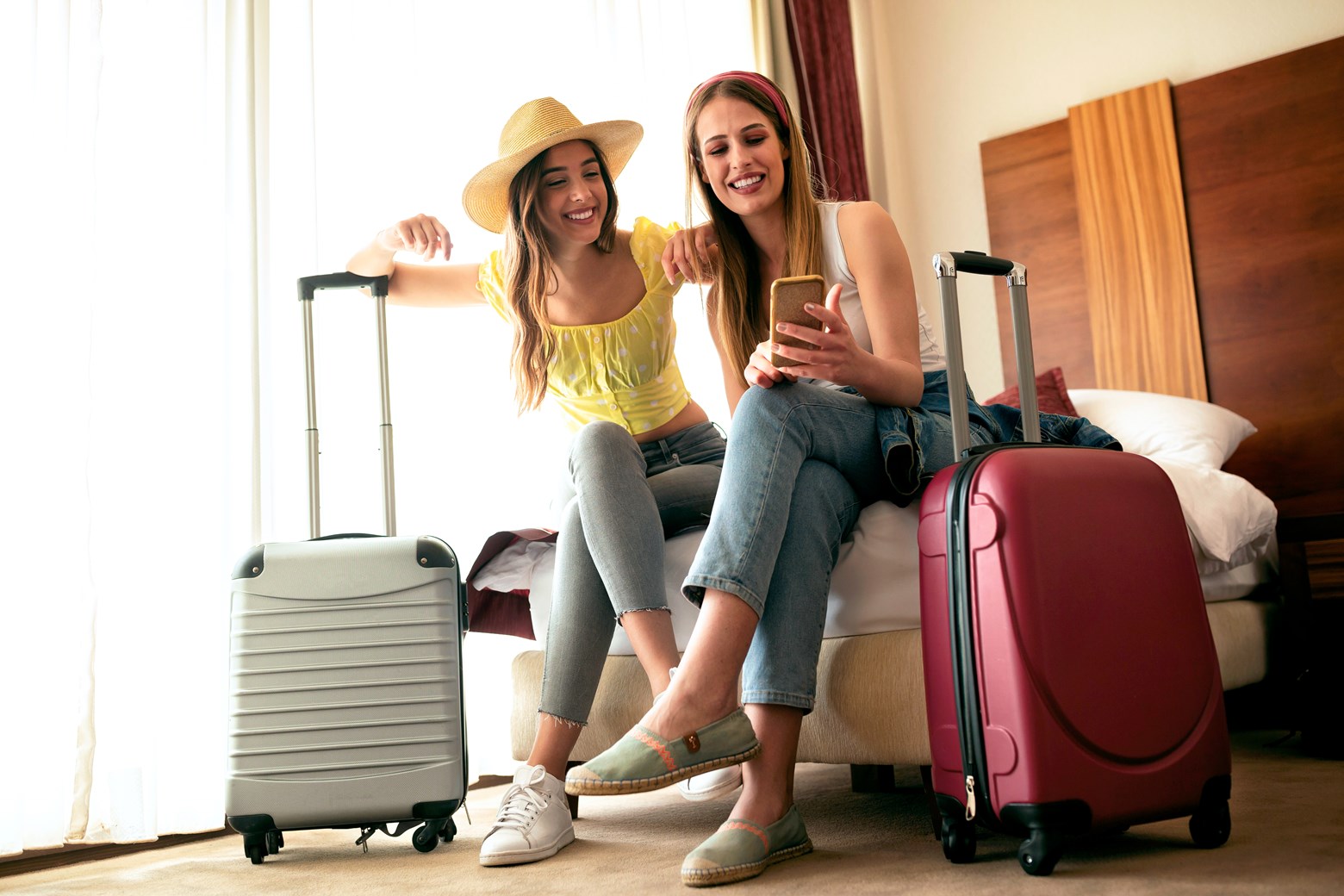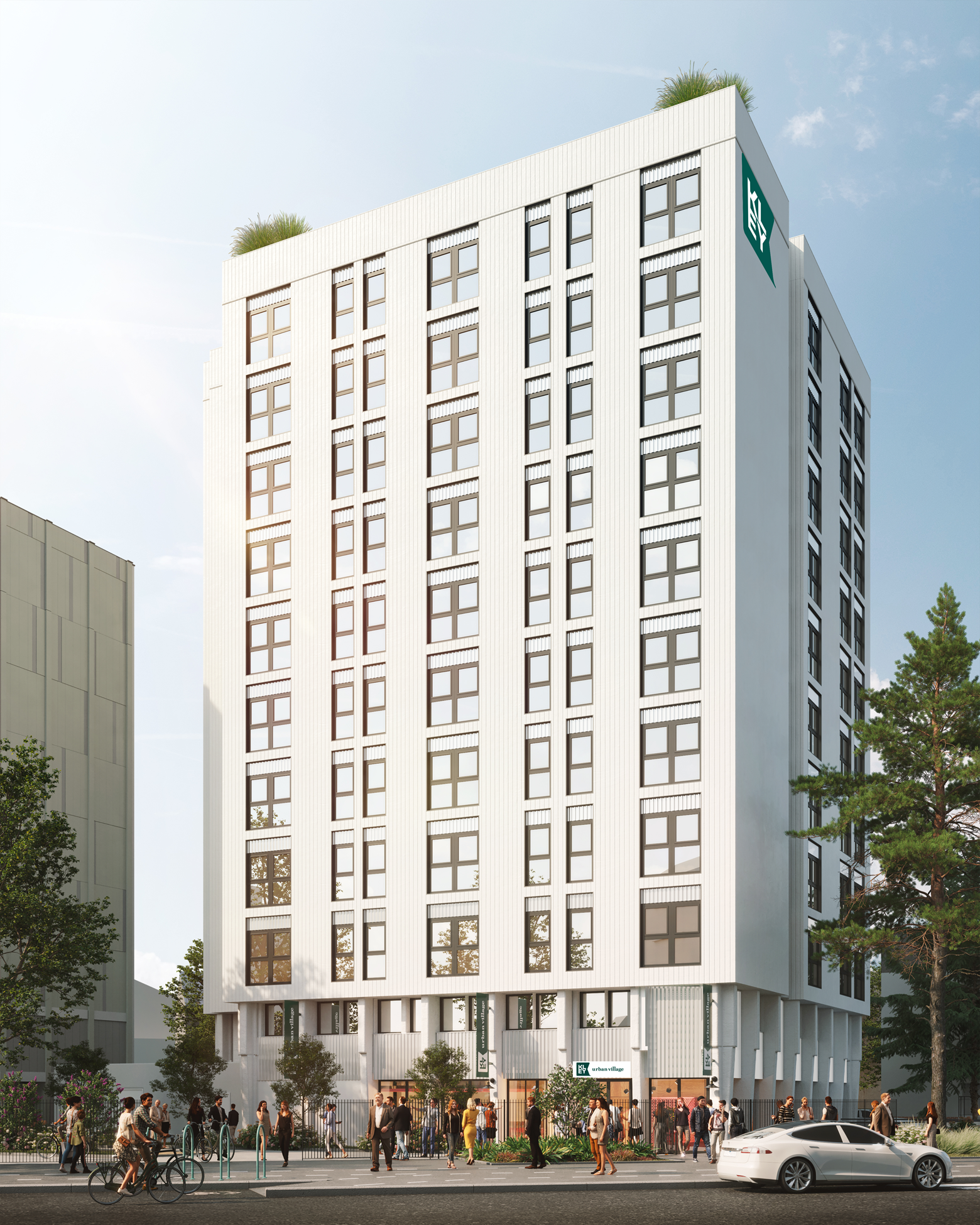 Paris Gentilly
12 avenue de Raspail - 94250 Gentilly
Gentilly… a commune that produced Robert Doisneau and Pepin the Short... And it's also where you can enjoy exciting Parisian living just minutes from our co-living residence. Hife • Paris Gentilly can be your new home and where you will live like royalty in the Petite Couronne.
See residence