An offer for the companies
OUR B2B PACKS
Hife is also a service designed for your business and employees! Whether you want to book accommodation, hire out a space or take advantage of our services, we can cater to your needs and your staff.
HOST YOUR WORK COLLEAGUES
Are you and your staff travelling soon? Whether it's for one night, multiple nights or a longer term stay, you can find the ideal Hife residence for business trips in a friendly atmosphere. Hife is also a hybrid solution for employees who live between two cities. Contact us to build a package that fully meets your requirements.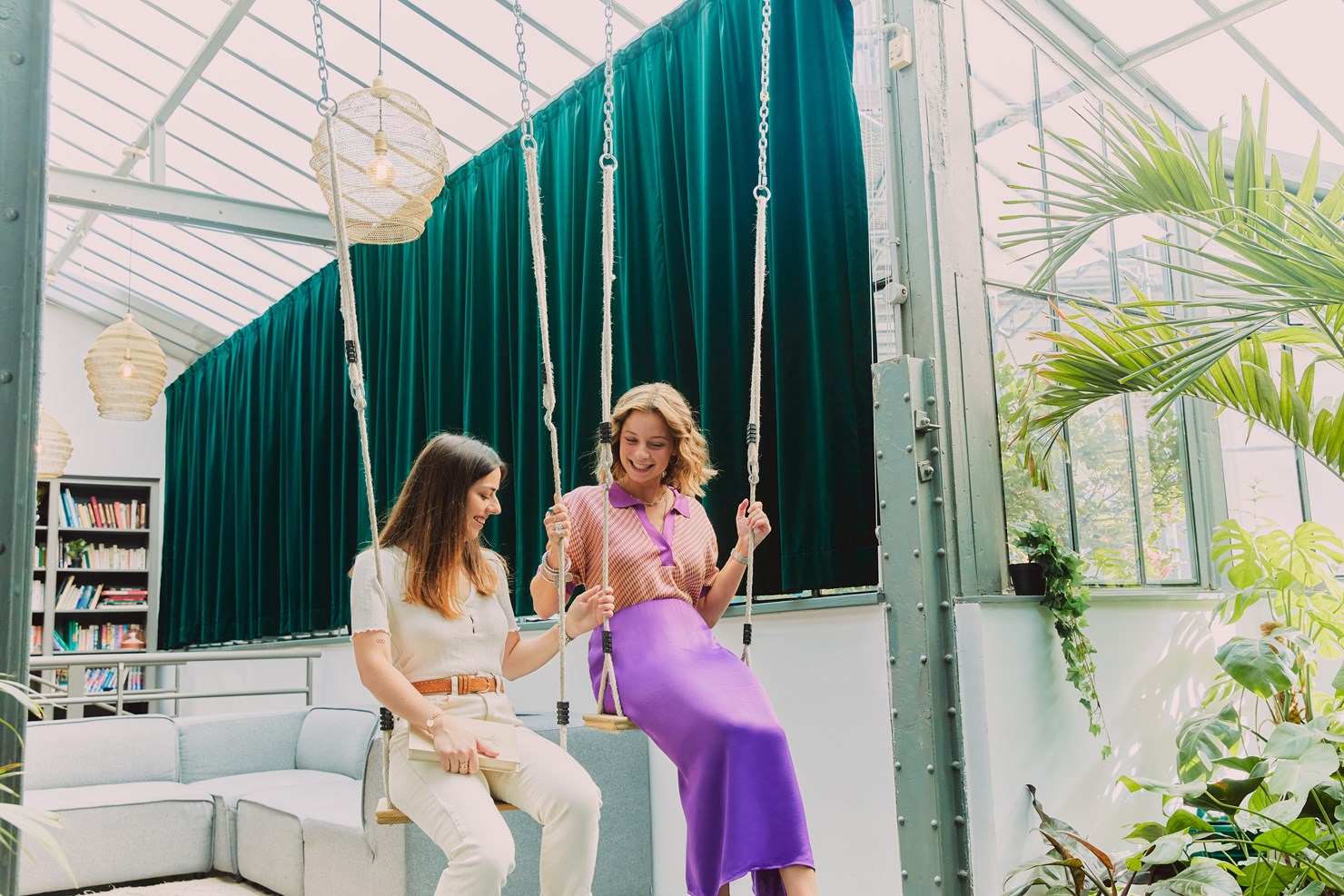 AND EVEN MORE SERVICES…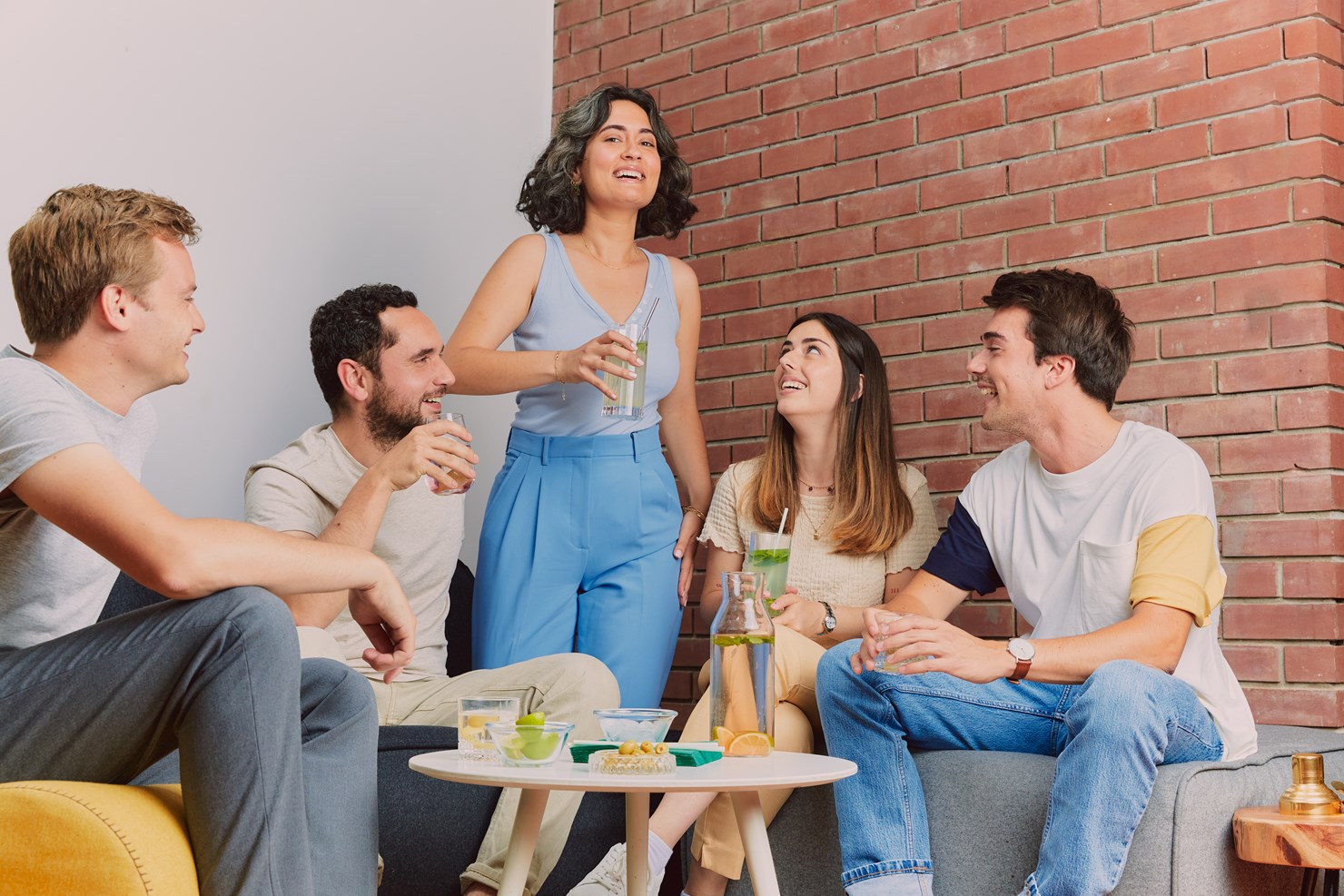 HIRE SPACES FOR PRIVATE USE
Do you need a dedicated space for team-building, meetings or celebrations? Our various spaces can be reserved for private use and rearranged to the size and layout you want. We also have a catering service!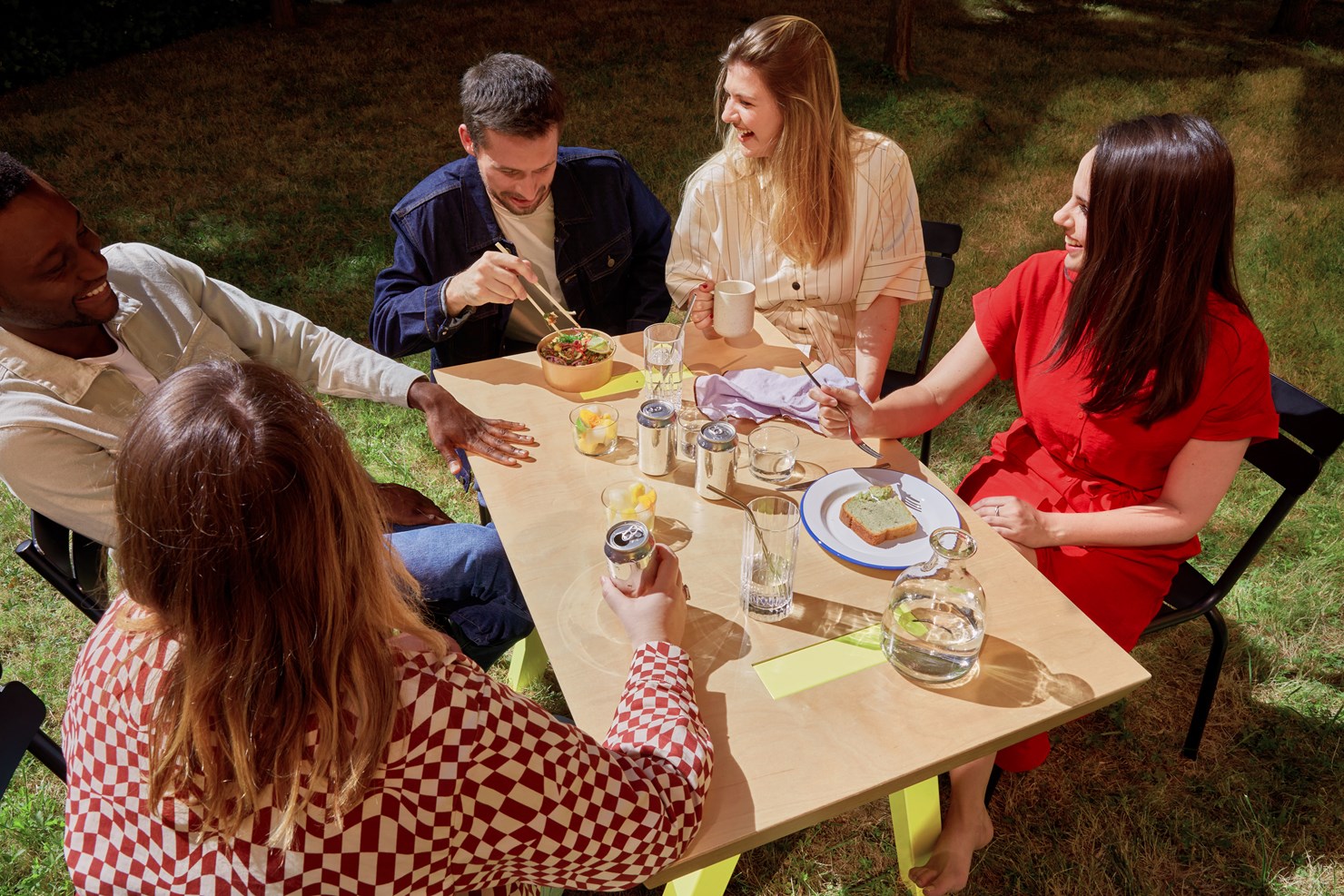 FOOD MATTERS
If you want to have breakfast with your teams, organise a business lunch or have dinner with an employee, our restaurant and bar can host you every day with a delicious menu.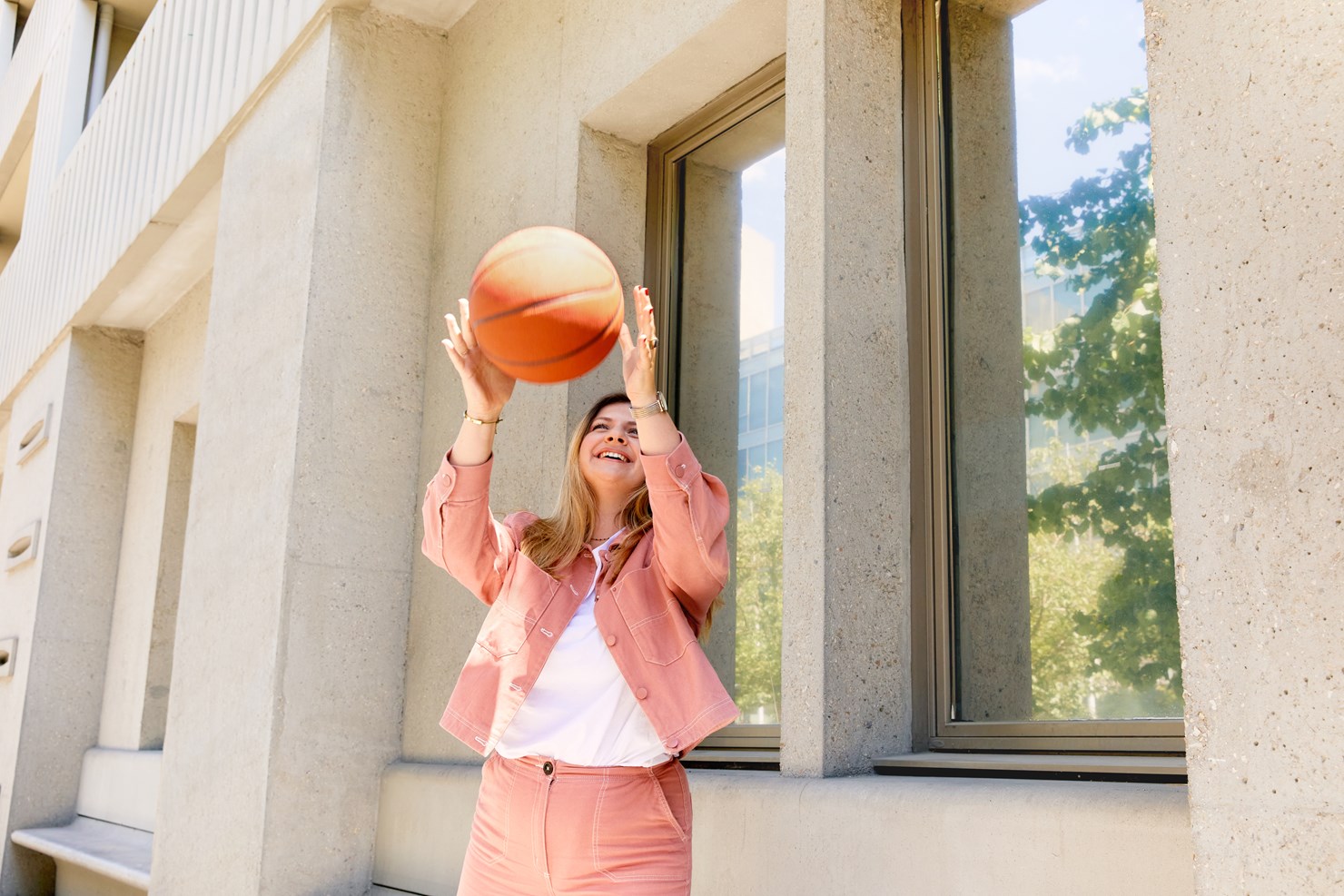 HEALTHY MINDS AND BODIES
Take care of your employees by taking advantage of exclusive offers on fitness classes and wellness sessions in our residences with specialised coaches.
WHY CHOOSE Hife?
Fully customisable packages

Services designed for the latest business practices

Residences conceived as unique living spaces

A complementary solution for employee benefit programs
A CO-LIVING OPTION TO ATTRACT AND RETAIN TALENT
After salary benefits, the second most attractive incentive that a company can offer young workers is total or partial compensation towards housing. Welcome to Hife!


83% of employees would be interested in additional services offered by their company to help with their personal living situation.
The many Hife services offered have been designed for that!


* IFOP survey carried out in June 2022 by KLEY among 701 people between 22 and 30 years old, living in urban areas.
READY TO JOIN THE Hife COMMUNITY?